Violette C
Design Studio
We deliver complete interior design solutions for businesses and private individuals.
Planning
Visuals
Project Management
Bespoke Interior Pieces Creation
↓
Meet Violette Charavashka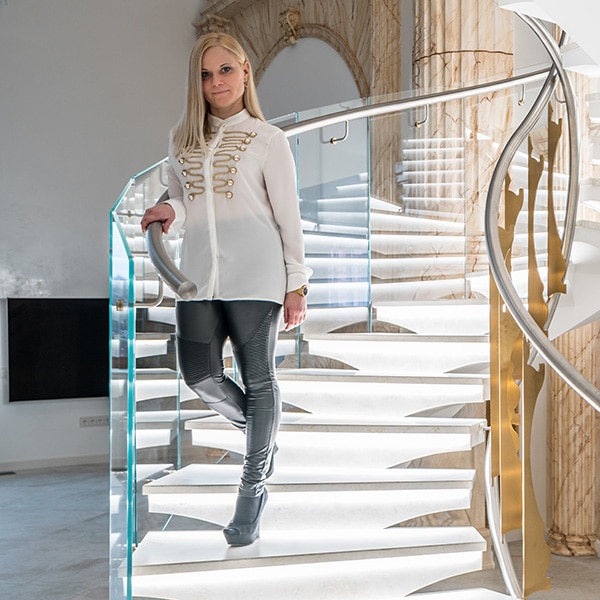 Meet Violette Charavashka
«Since 2006 I've been working as an interior decorator and space design specialist. My education and experience allow me to create complete design projects focused on feasibility and stylistic integrity, always having art on my mind. This approach has earned me a reputation of both creative and scrupulous agent.
I am founder of Violette C Design Studio — a full cycle interior contractor. Our Minsk-based office is ready for all your creative endeavours.
Our work is a reasonably priced amalgam of passion, comfort and experience.
↓
My Works
Below are some pictures from various spaces I recently designed. If you want a detailed portfolio please drop us a line.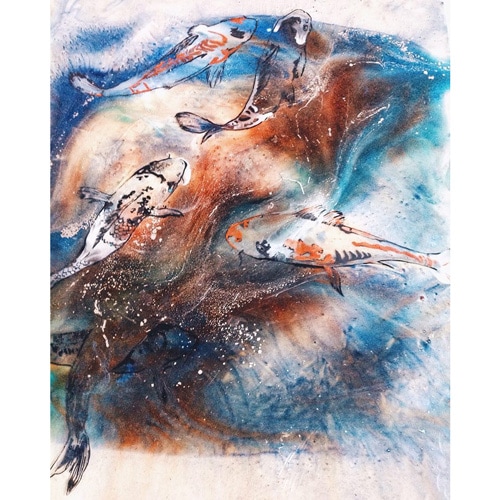 Koi by Violette Charavashka